What we do
Image Interiors specialises in the manufacture and installation of bespoke cabinetry and joinery for the commercial, hospitality, and residential sectors.
Our clients include Head Contractors, Architects, Interior Designers, Builders, and private clients seeking custom cabinetry solutions.
From bars to banquette seating, kitchens to credenzas, our team of skilled cabinetmakers and installers pride themselves on their work. Plus, our extensive network of trusted sub-contractors also allows us to cater to a range of additional elements such as benchtops, splashbacks, and metalwork.
Collaborative Process
Our expert team of cabinetmakers, polishers, CAD designers, project managers, estimators, and installers based at our factory in West Auckland manufacture and install quality bespoke cabinetry and joinery for a range of valued clientele. While we predominantly work within the Auckland region our collaborative network of subcontractors also enables us to supply and install projects nationwide.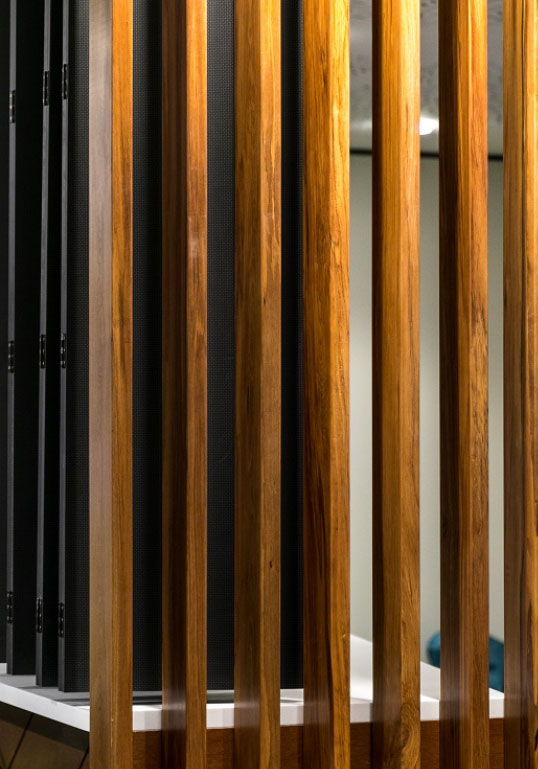 Quality Craftmanship
Quality cabinetry and joinery cannot be rushed, but it can be manufactured efficiently. Image Interiors create shop drawings for all major cabinetry and joinery elements prior to moving to production to ensure accuracy of detail, and we work collaboratively with head contractors, architects, and directly with clients to achieve the desired result. Under new ownership since October 2016, we are focused on building Image's reputation based on our values of professionalism, best practice, teamwork, quality craftsmanship, and proactive problem solving.